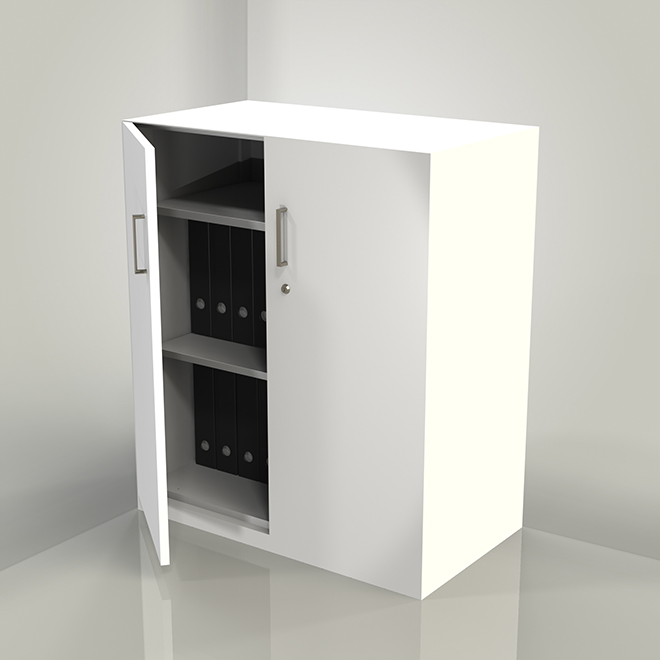 Hinged Door
HINGED DOOR is a complete range of metal storage cabinets. Its elegant and slimline design is an ideal match for our range of contemporary workstations.
All these units are dimensionally compatible across the range. For example a tambour door cabinet and a lateral file unit will have the same vertical and horizontal footprint. Adjustable glides allow all cabinets to be easily levelled which is particularly important when placing them next to adjacent units.
An extensive range of internal components including adjustable shelves, with/without dividers, suspended roll out file frames, drawers and pull out shelves assist in the optimisation of filing space, storage organisation and the retrieval of information.
HINGED DOOR is offered in a range of heights, widths and finishes. For additional information, or to purchase, please contact our Sydney or Melbourne Showroom.
sold out