NEW TOBIAS™ CUSTOM GRID PRODUCT PAGE
RJ's range of storage solutions incorporates everything from mobile pedestals and caddy's to Tambour storage units and individually designed digitally-printed lockers. If you cannot see what you are looking for, contact us about the creation of bespoke joinery for your next project.
Modern businesses require fast, collaborative ways to gather and share ideas at a moment's notice. Media Island is a contemporary, graceful way for teams to embrace this approach by interacting, developing and sharing ideas around one conveniently designed location.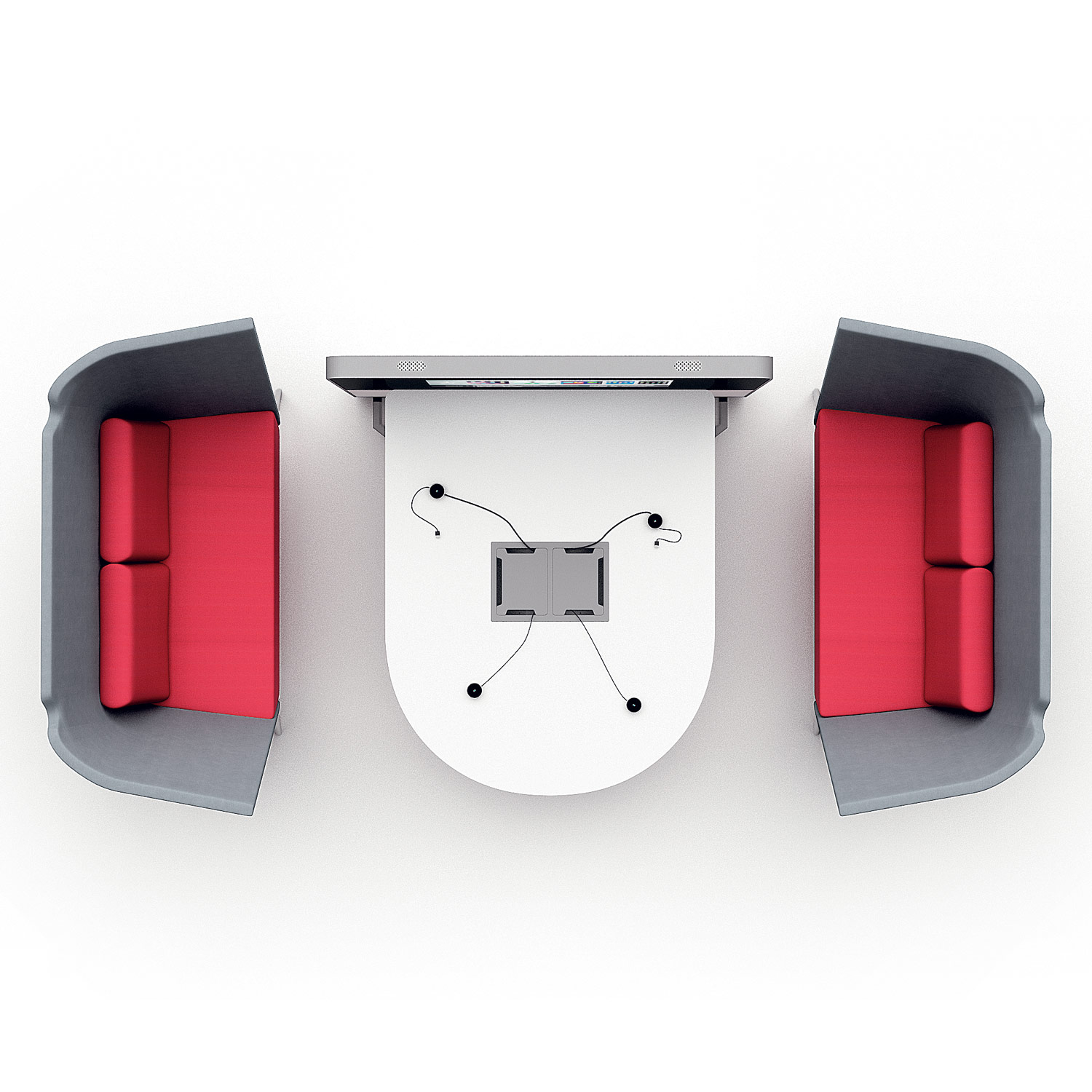 NEW TOBIAS™ CUSTOM BLACK GRID PRODUCT PAGE
RJ offer a range of accessories including the popular KI and Quad monitor arms, individually designed digitally-printed screens, a wide variety of streamlined desk mounted shelves and whiteboards. All accessories integrate seamlessly with our workstation range.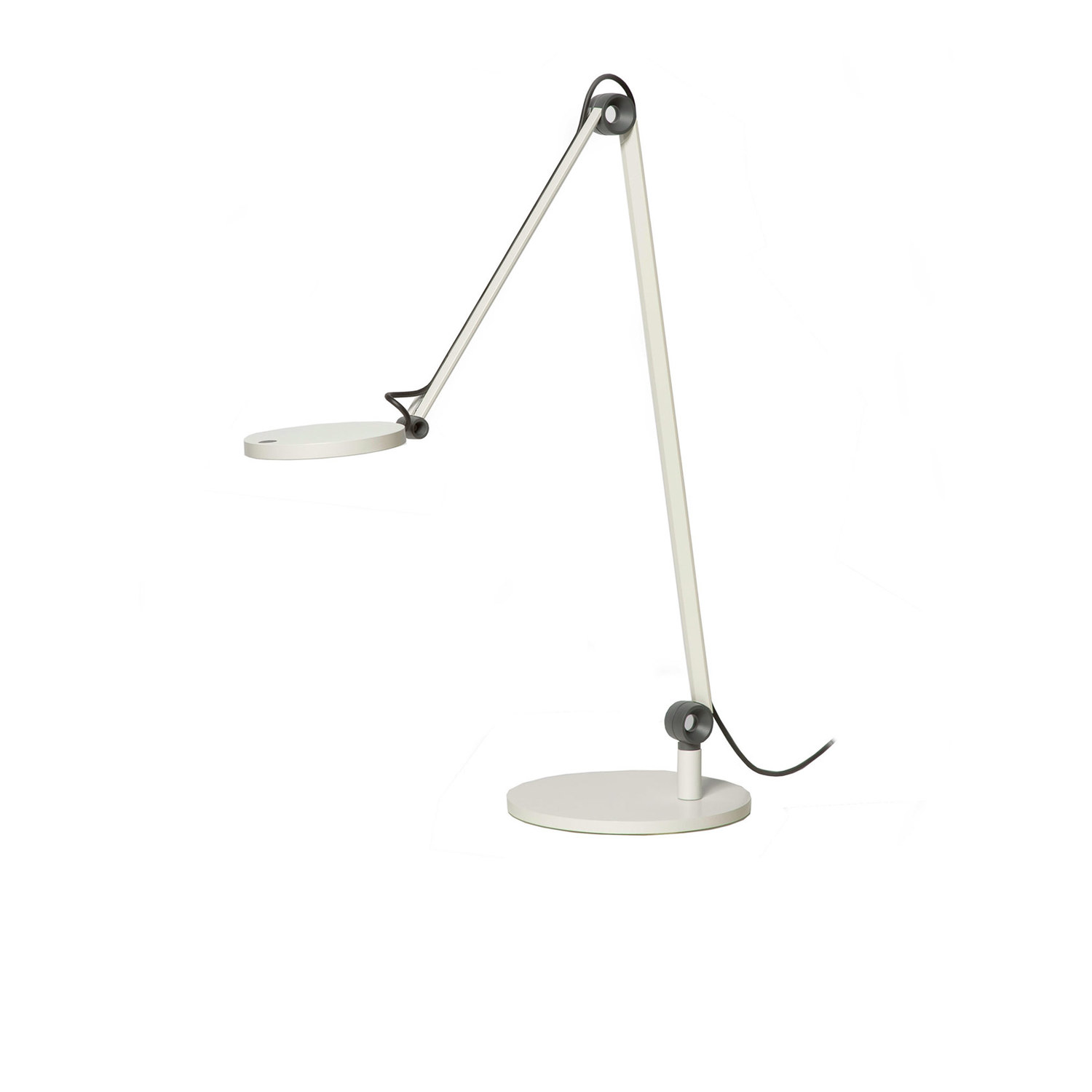 RJ offer a carefully selected range of Waldmann's award-winning lighting solutions ranging from task lighting through to Lavigo lamps which replicate daylight for a better working experience. These lighting products all integrate perfectly with our workstation range.