We are an innovative office furniture supplier, designing and manufacturing ergonomically superior solutions to enhance the workplace experience.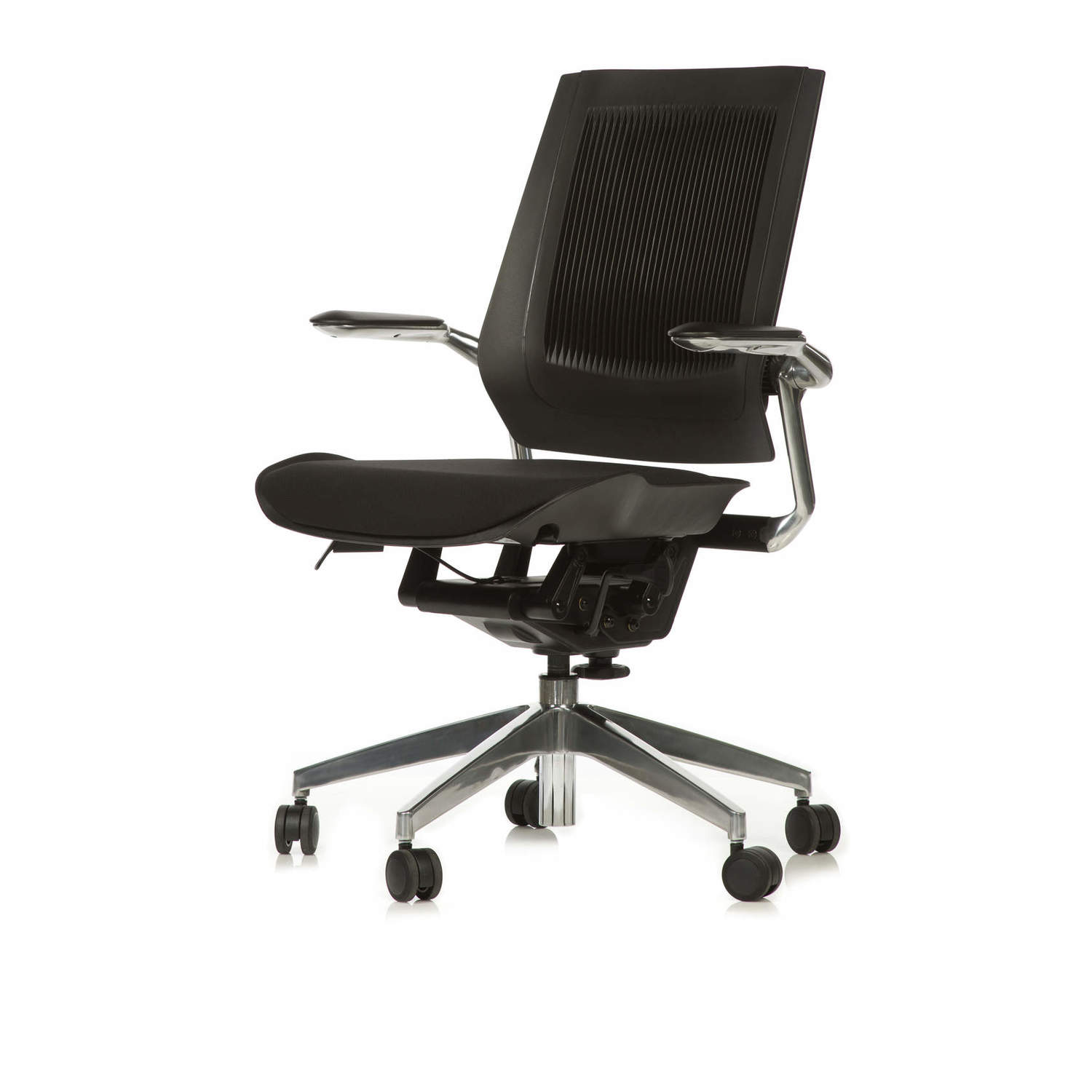 RJ offers a wide range of task and executive seating options suitable to most modern workplace environments and budgets. Ergonomically designed for employee wellbeing, all Task/Executive chairs come with the confidence of a five-year warranty.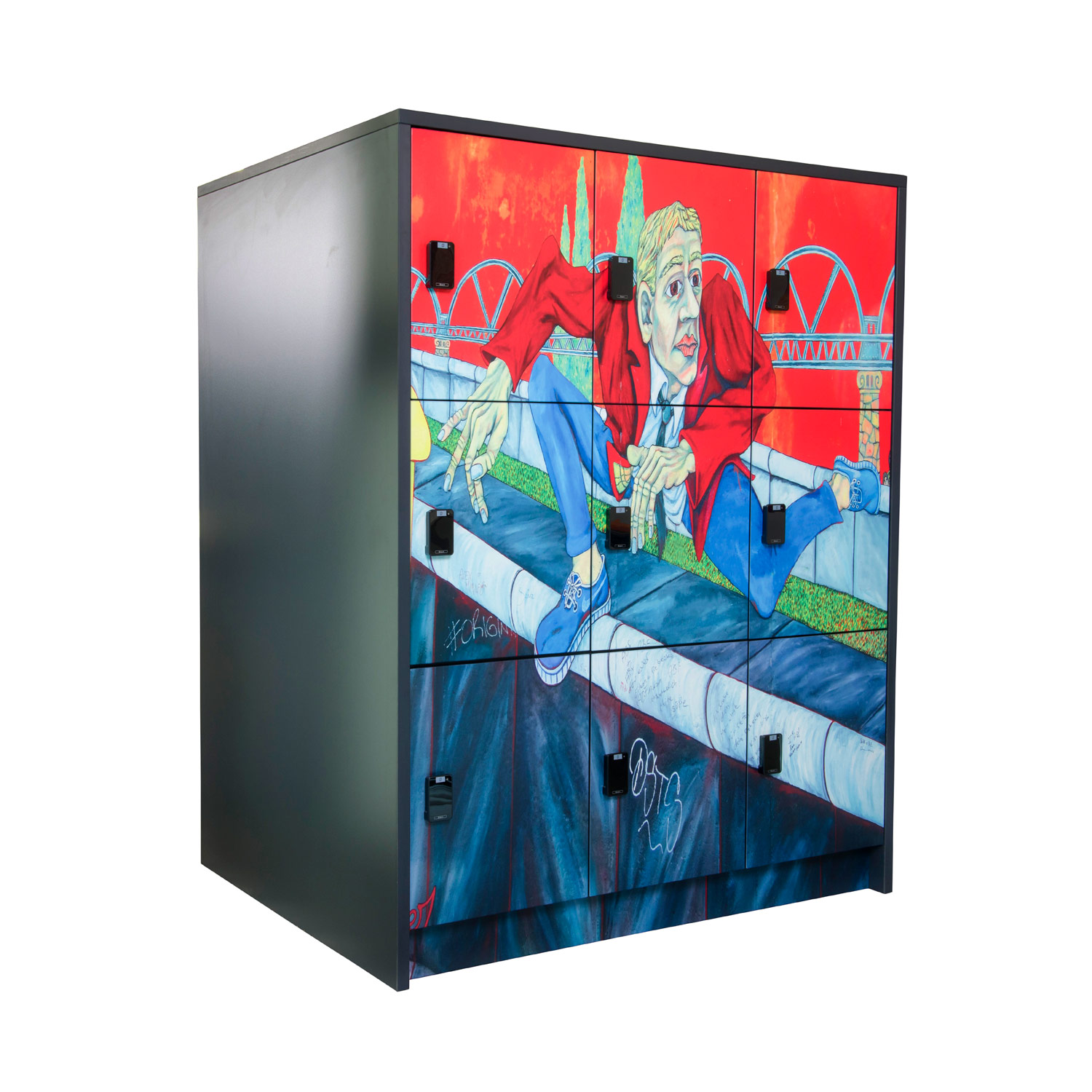 Digitally Printed Surfaces
Digital printing has the potential to significantly impact both company production lines, and the way we design offices. This innovative process has the capacity to enhance our visual environment by transferring images directly onto workstation screens, storage lockers, tables and other office fixtures.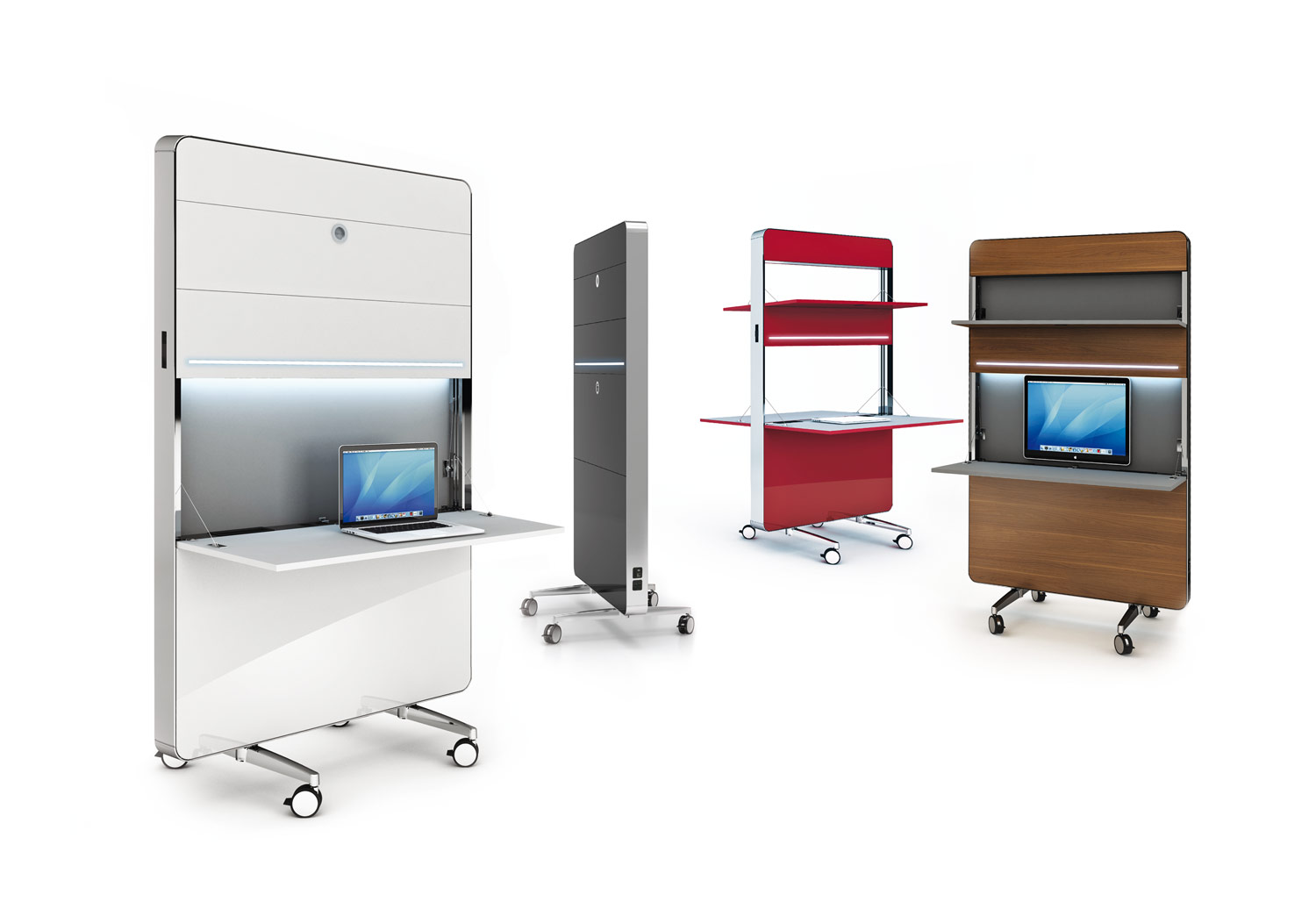 NOMADO is a compact mobile office with a conveniently flat body design. The worktop can be folded out to form a fully-equipped work place complete with task lighting, electric outlets and storage space. When folded flat again it turns into a mobile stackable separator wall that integrates perfectly well into any environment and saves space when not in use. The Nomado is specifically designed so that several units can be stacked tightly forming a solid shape and saving space when not used as a desk or separator wall.